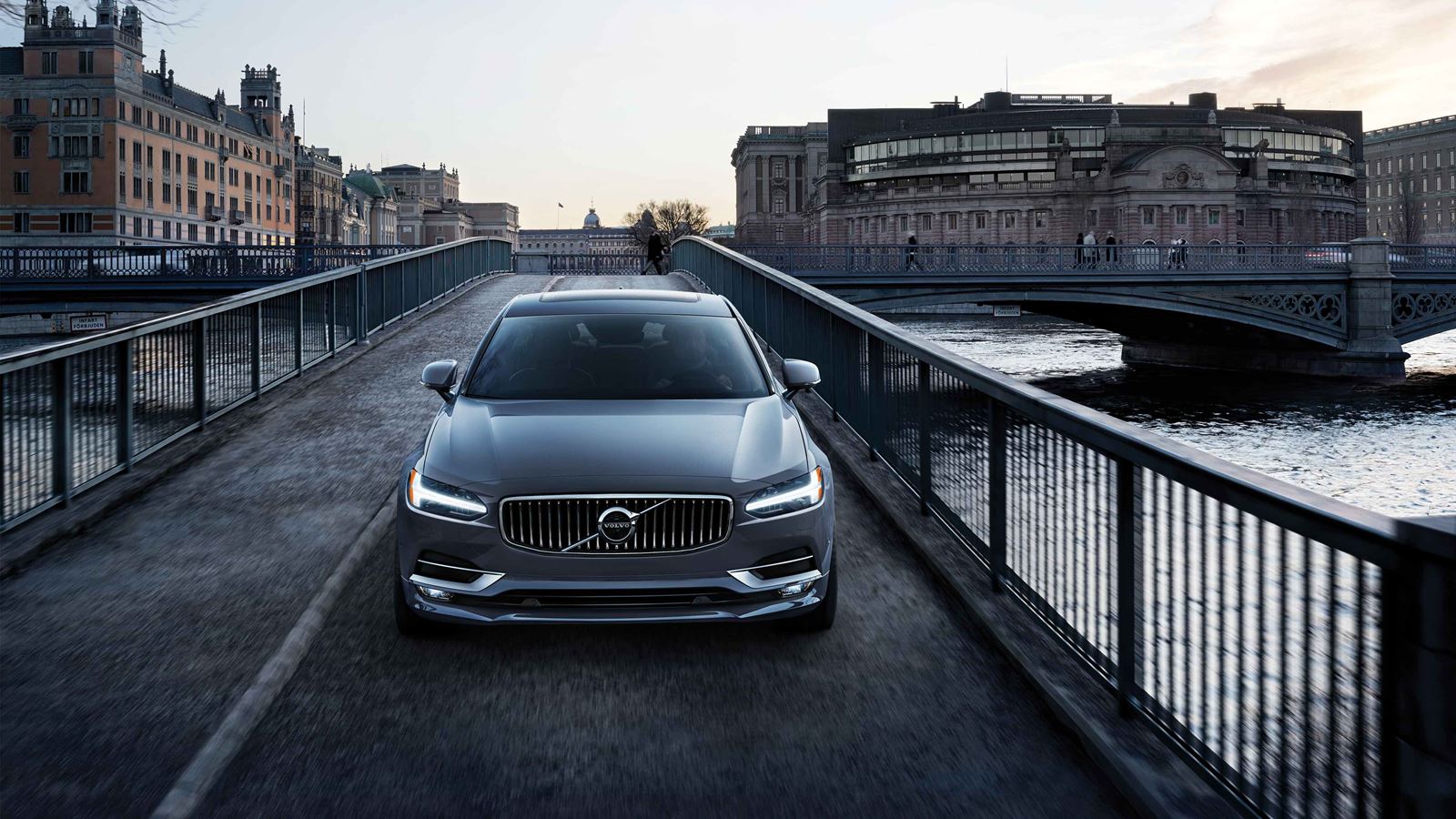 Thinking about buying a new car, like the Volvo V60 Cross Country? Why not consider buying a certified pre-owned (CPO) model for half the cost?

If you haven't considered it before, then now's the time to look into buying a pre-owned vehicle from Volvo Cars of Bellevue. There are plenty of great reasons to buy a certified pre-owned Volvo from us, so to show you what we mean, we've compiled our top reasons why you should consider buying CPO.
Benefits of Buying CPO
Some people are hesitant to buy a pre-owned vehicle because they don't know the vehicle's history and if it has any pre-existing conditions. Unlike a regular pre-owned vehicle, a CPO vehicle has undergone a rigorous reconditioning and inspection process. Once it's up to par with factory-standards, a certified pre-owned vehicle can finally go on our dealership lot.

When you buy a certified pre-owned vehicle, one of the greatest benefits is the low cost. This means you can get a like-new vehicle for a fraction of the price of a new Volvo SUV. In other words, you can get the quality and safety of a Volvo vehicle, without the added cost.

Whatever certified pre-owned Volvo vehicle you buy, you know it'll last for a lifetime. What's more, buying pre-owned doesn't actually limit your customization options. In fact, at our Volvo dealership, we have a wide inventory of certified pre-owned Volvo cars for sale. From sleek and sporty certified pre-owned Volvo sedans to family-sized Volvo SUVs, there's a certified pre-owned vehicle for every kind of driver.

Visit Volvo Cars of Bellevue Today
Don't wait any longer to shop our inventory of certified pre-owned Volvo cars for sale. Stop by our Volvo dealership near Seattle, WA today to test drive our whole inventory of Volvo vehicles. We can't wait to help you find the vehicle of your dreams!