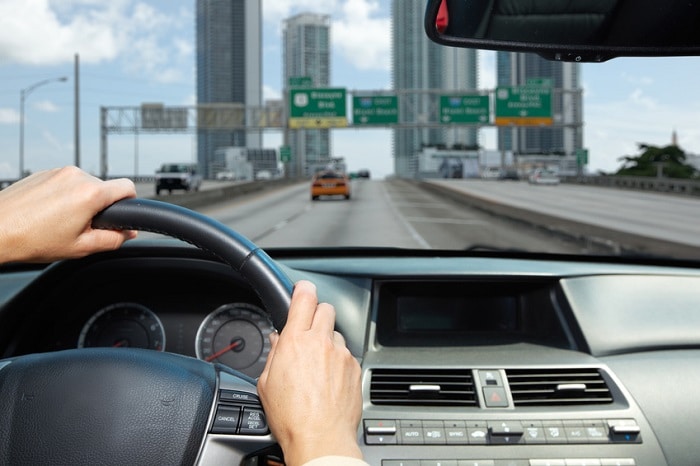 Buying a pre-owned Volvo vehicle is a great option for drivers who want a quality vehicle without the hefty price tag. However, shopping for a pre-owned vehicle is a bit different than shopping for a new vehicle.

Here at Volvo Cars of Bellevue, we want you to make an informed car-buying decision, so here's a list of some things to keep in mind when shopping for a pre-owned Volvo vehicle.
Inspect the Vehicle Thoroughly
Start your search by carefully inspecting the pre-owned vehicle you're looking at. Look over the exterior of the vehicle for any visible damage including scratches, dents, dings, etc. Minor damages aren't cause for concern, but be sure to look for any major exterior damage as well.

Then, be sure to check the interior of the vehicle for any unusual signs of wear or any unusual smells. If you're satisfied with the state of the vehicle, then it's time to move on to the next step.
Take It for a Test Drive
To really test the pre-owned vehicle's performance, you'll need to take it for a test drive. Start by checking to see if there are any warning signs on the dashboard that could hint at larger problems with the vehicle. Then, listen carefully to the engine and brakes as you drive. Note if you hear any grinding, squeaking, or knocking coming from anywhere inside the car.
Note the Mileage
Finally, take a look at the vehicle's mileage count. Even if the vehicle performs well, if it has a ton of miles, you might want to reconsider buying it. However, low mileage doesn't always mean the vehicle is in better condition. If you have any questions or concerns, ask our Volvo service technicians near Tacoma, WA for advice.
Hopefully, these tips can help you when you're shopping for a pre-owned vehicle at our Volvo dealership near Tacoma, WA.