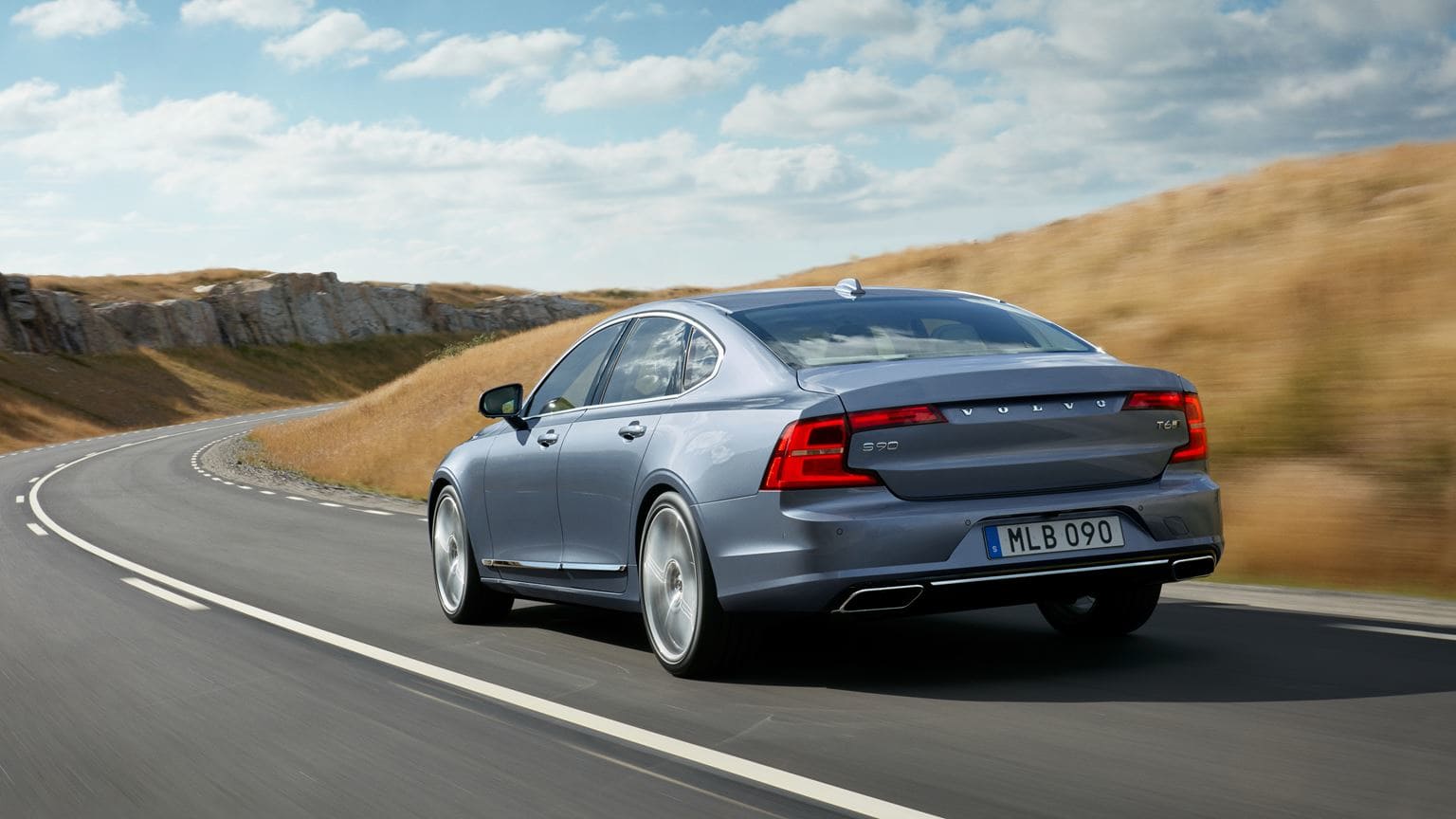 For a lot of shoppers, finding the right pre-owned vehicle is a great way to cut back on costs when shopping for another vehicle. When you time your shopping just right, depreciation can be a wonderful thing. This is especially true when you have your heart set on something like a
pre-owned Volvo car
.


Whether you are new to the Volvo lineup or you have owned or leased a Volvo in the past, we are here at Volvo Cars of Bellevue to help make sure that you pick out the best car to suit your budget as well as your tastes and needs.
We have put together some helpful tips as you browse around for a pre-owned vehicle.
Vehicle scanning – Having a diagnostic check done on your pre-owned vehicle of choice is the best way to determine if there could be anything wrong with the car. A diagnostic scan will find any potential issue that could turn into something major in the near future. At our dealership, we make sure that all of the pre-owned Volvo cars in our inventory go through a tough inspection process before going up for sale.
Vehicle history – The last thing you want is to invest in a pre-owned Volvo S90 or another model that has had issues while under prior ownership. We provide all of our customers with a detailed vehicle history report for any car that they are interested in buying.
Test drive – Of course, you never want to buy a vehicle without taking a test drive. We invite you to come by so that you can pick out a few models to take out around the Bellevue, WA area to get a better feel for the handling, performance, and all of the features.

Come by to check out our pre-owned inventory today at Volvo Cars of Bellevue. We will go over any available pre-owned specials that may save you money on the total sticker price!