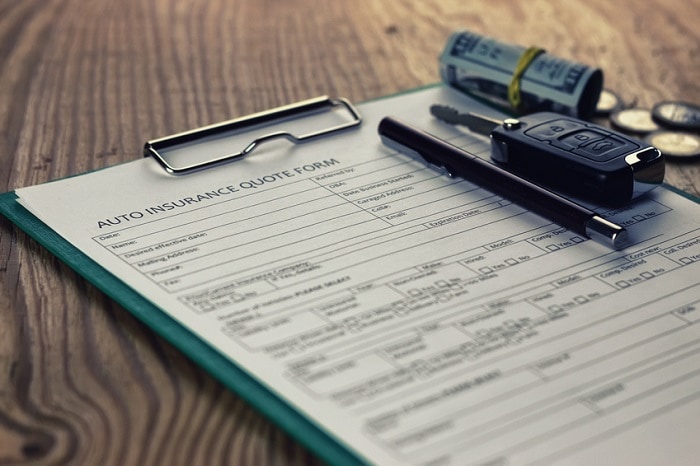 Lots of drivers don't know too much about gap insurance, let alone whether or not they should have it when buying a vehicle. Gap insurance is a type of coverage that is great for a specific subset of drivers, but you might be able to opt out of it without issue. If you are looking to buy or lease a new Volvo XC40 or
Volvo V90 Cross Country
, our staff at
Volvo Cars of Bellevue
would love to discuss all of the options available to you. We will also make sure that you know all of the ins and outs of choosing or declining gap insurance.
Gap insurance stands for "guaranteed asset protection." This is a coverage type that pays the difference between the balance of your loan or lease with the actual value of your vehicle at the time of an accident where it is totaled or if it is stolen. No two drivers are alike when it comes to needing this type of coverage. It is all about making sure that this is something that you either have to have or you can do without.
Drivers should also know that there are different ways to go about getting gap insurance. You can get gap insurance through your auto insurance agency where you can roll it in with your regular insurance payment. There is also a one-time fee that you can get from your lender that is rolled into your lease or loan payments. Finally, you can get the coverage through a gap insurance company as a type of one-time fee.

Do you still want to learn more about gap insurance coverage and whether or not you need it for your new Volvo? Come by to talk with our team today at Volvo Cars of Bellevue. Our friendly customer service team and in-house finance team are ready to address whatever questions or concerns you may have.