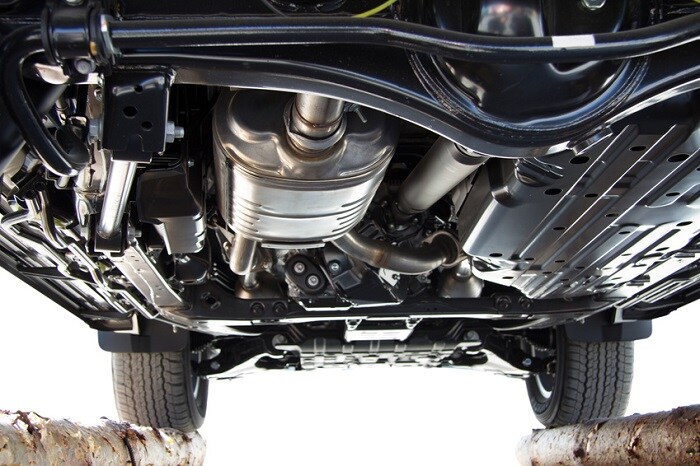 Even though Volvo is known for creating top-of-the-line vehicles that are meant to stand the test of time, plenty of drivers who visit
our
Volvo dealership near Seattle, WA
often question long-term performance capabilities. Our auto experts at Volvo Cars of Bellevue are highly knowledgeable when it comes to maintaining the performance capabilities of

Volvo vehicles

, and we can help you get the most out of your Volvo for years to come.
From sleek luxury sedans like the 2019 Volvo S90 to rugged yet premium luxury SUVs like the 2019 Volvo XC90, Volvo has earned a reputation for creating vehicles that exceed expectations. But how does one maintain that next-level quality for several years? One way to ensure your Volvo car's performance stays on top is by regularly scheduling maintenance like oil changes. Motor oil is integral to the function of your engine, and when oil runs low or becomes dirty, your engine can experience tremendous strain. This strain can not only harm performance in the long term, but it can result in serious and often expensive damages. You can avoid all of this by changing your motor oil once every 5,000 miles.
Beyond changing your engine's oil, we also recommend that you stay on top of your tire rotations. Your tires play a huge role in the feel of your ride, and unevenly-worn tires not only cause strain to your engine, but also make your drive uncomfortable. We recommend that you seek out our auto technicians to receive a comprehensive tire rotation once every 6,000 to 8,000 miles.

These are just some of the factors that play into your vehicle's performance, and the mechanical experts in our Volvo parts and services department can ensure that everything in your Volvo car is up to par. From professional service to great luxury vehicles, Volvo Cars of Bellevue has everything you need to meet your automotive needs and wishes.