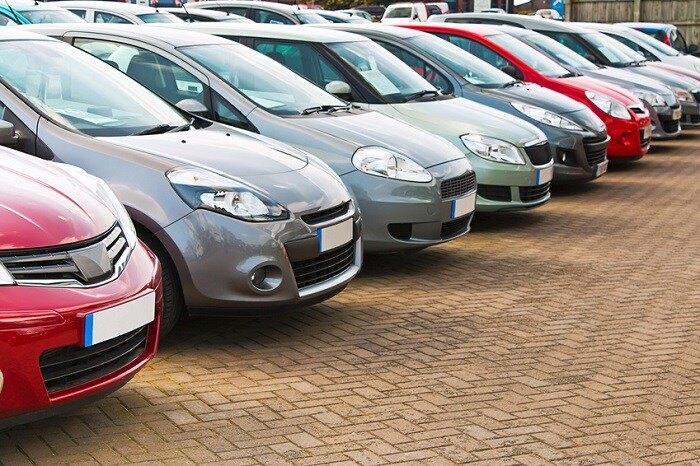 When you step foot into our showroom, you'll be welcomed by a wide variety of pre-owned and
new Volvo vehicles
. However, with so many options to choose from, things can get overwhelming fast. Fortunately, our expert auto dealers at Volvo Cars of Bellevue have compiled a brief overview of different body styles to help you determine which Volvo model is right for you.
The Volvo family lineup is a crowded field, filled with everything from sporty luxury sedans, to family-centric premium SUVs. As we all know, a lot of factors go into choosing the right car, and one of the biggest factors is finding the body style. There are a wide range of body styles available, but at our Volvo dealership near Seattle, WA, you'll find sedans, SUVs, and wagons. The sedan is small and sleek, yet also practical and charming, offering a perfect driving experience for commuters or luxury cruisers. While it may not have a lot of cargo space, Volvo sedans compensate with several premium features and luxury comforts for both drivers and passengers.
If you're looking for something with more utility and practicality, a Volvo SUV might be more your speed. Volvo SUVs have earned a reputation for being great luxury family vehicles. Packed with active safety features like lane-keeping aids, blind-spot monitoring systems, and rear collision warnings, Volvo SUVs are a great pick for parents who want something a little more robust than a standard minivan.

Lastly, we have our wagons. These types of vehicles offer all the the utility of an SUV?mixed with the sleekness of a sedan. Packed with plenty of cargo room, these vehicles are perfect for small families or weekend adventurers. Some are even outfitted with all-wheel drive, adding another level of ruggedness to this unique type of Volvo vehicle.

Still on the fence as to which Volvo body style matches your needs? Our team of sales representatives and auto professionals at Volvo Cars of Bellevue are more than happy to help. We'll give you a grand tour of our vehicles and show you why Volvo continues to be one of the top-performing luxury automakers on the market.?