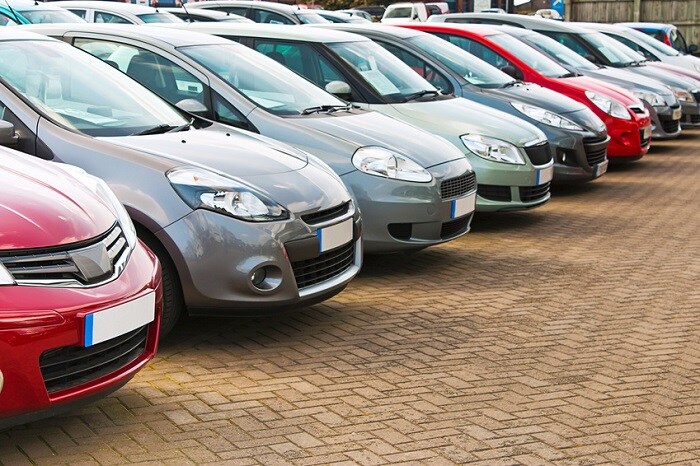 Buying a car can be a truly exciting experience, but for some drivers, buying new may not be the best option. That's why our dealers at Volvo Cars of Bellevue offer a full collection of
pre-owned Volvo vehicles
that are just as good of new models, but at a reduced price.
When you visit our showroom, you'll have the option of either pre-owned or certified pre-owned Volvo vehicles. Both types of cars have been previously-owned, so they're offered at a lower cost compared to brand-new models. However, these two options are quite different when you get into the details.

A certified pre-owned vehicle is typically newer than a pre-owned vehicle and offers extra reliability. These vehicles have been inspected and refurbished by the manufacturer to ensure that it looks, feels, and operates as good as new. Plus, certified pre-owned vehicles often come with warranties that protect you if you ever get in an accident, so your vehicle can remain in pristine condition long after you buy it.

While a regular pre-owned vehicle isn't inspected by a manufacturer, it still offers plenty of value to potential buyers. For instance, our dealers make sure to inspect the quality of each pre-owned vehicle that rolls onto our lot, to assure you that you're getting a fully-reliable ride. Beyond that, pre-owned vehicles are often far cheaper than certified pre-owned vehicles, making them a great fit for drivers on a budget.

Are you interested in purchasing a pre-owned or certified pre-owned car? If so, our dealers at Volvo Cars of Bellevue are here to deliver. We've earned praise for years due to our top-notch customer service and ever-expanding collection of high-quality Volvo vehicles.?Visit us today!