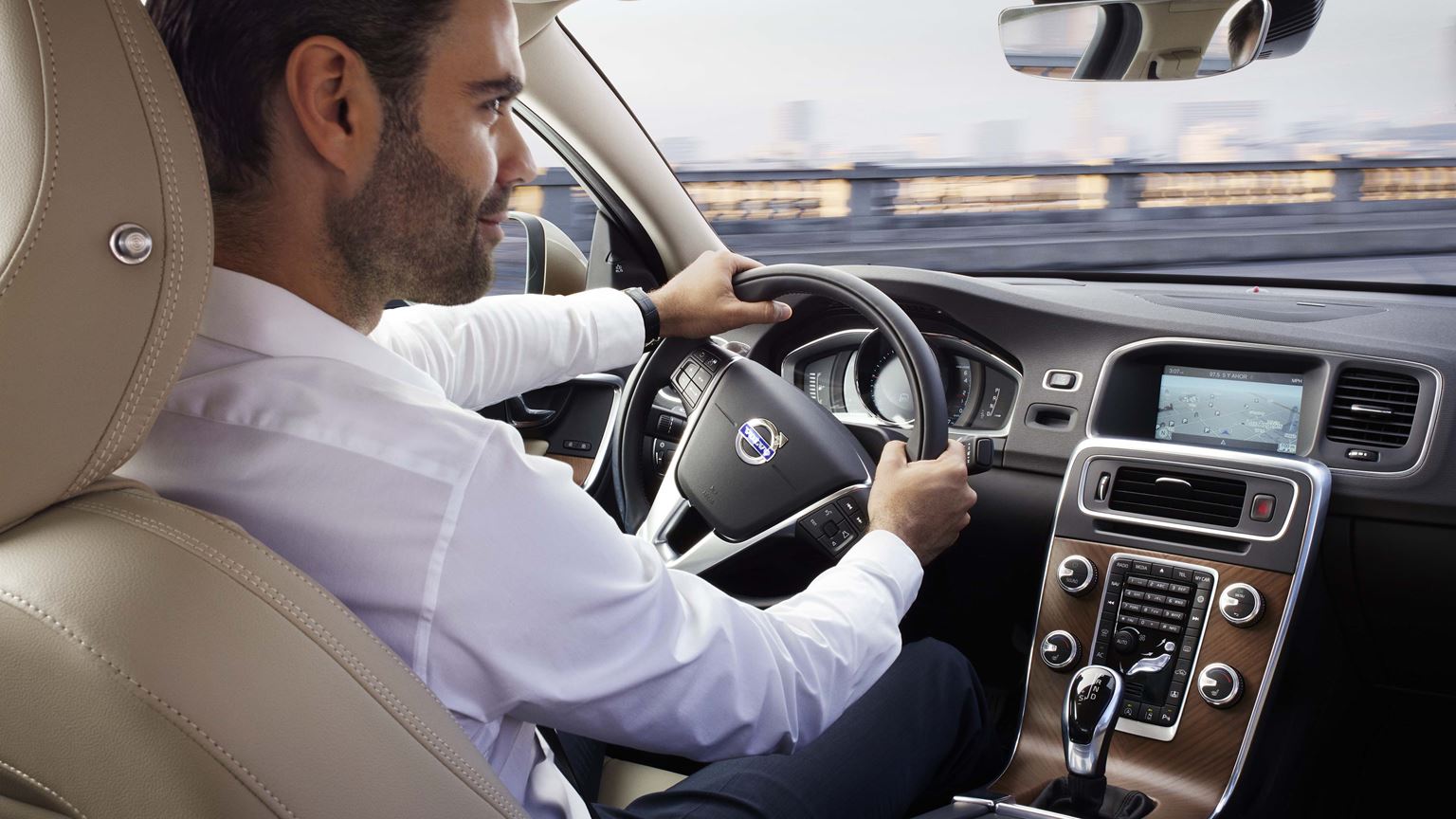 There is nothing quite like taking a holiday road trip in a Volvo SUV, and no one understands how

important it is to care for your car before your next journey than
our
Bellevue, WA Volvo dealers
. At Volvo Cars of Bellevue, we can help you get your vehicle up and running for your big trip, so you can ride through the holiday season safely.

Whether you're taking a long drive to visit family members or you're planning for a holiday family vacation, prepping your Volvo car for the journey couldn't be more important. When you visit our dealership to have your car serviced, we make sure to inspect two main things: your motor oil and your tires.

Our Volvo service specialists are quite thorough when it comes to oil changes, as we believe that part of what makes a Volvo perform so well is the lubricant coursing through the engine. When driving during the winter season, it's important to use winterized motor oil, especially if you have plans to visit colder climates like Canada. Winter-ready motor oil works far better at lower temperatures and won't require you to wait for the oil to heat up before you start driving.

Your tires also play a big role in keeping you safe on winter roads. If you're running on an old set of tires or you're using tires that aren't properly equipped for winter driving, we'll help you order and install a set of replacements. Your tires are crucial when it comes to safe driving, so if your tires are bad, then you run the risk of hydroplaning or even experiencing a dangerous blow out while out on the road this holiday season.

Winter road trips can be a fun way to celebrate the holidays, which is why our team of auto experts at Volvo Cars of Bellevue want to help you enjoy your journey safely. We'll take a look at your Volvo vehicle from front to back and from top to bottom to make sure everything is running just as intended.?