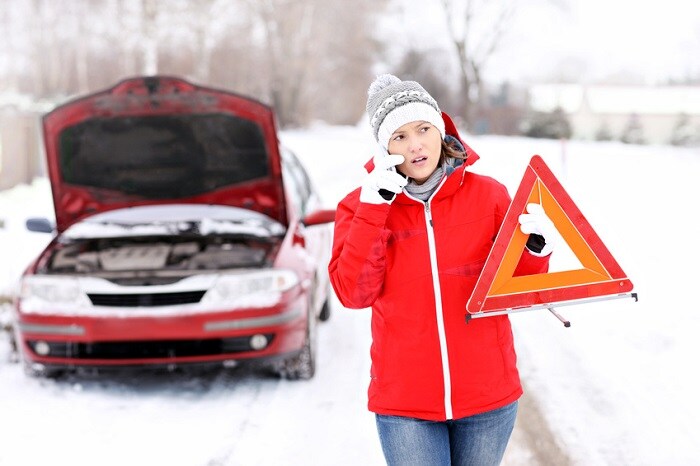 When the seasons change and the temperatures begin to dive down in the winter, you should make sure that your vehicle is ready for adverse driving conditions. Our staff at
Volvo Cars of Bellevue
is happy to have your vehicle in for winter service, regardless of the model or age. We have a factory-trained staff of Volvo service technicians who are familiar with everything that your vehicle needs. All you have to do is make a service appointment at your earliest convenience and we can take care of the rest.
Some of the services that we offer during the winter months include:
The tires on your Volvo S60 are critical for safe everyday driving. During the winter, you also have to think about slick roads, so having plenty of tread for ample grip is best. We can take a look at your tread depth, make sure there is no damage, and inflate your tires to the proper levels. Our technicians can also rotate your current tires or mount and balance a set of new tires for you.
Another service we can perform is an inspection of all of the belts and hoses in your vehicle. This means ensuring that there is no cracking or fraying of belts and that none of the hoses are leaking.
Your car battery can experience excessive wear and tear during the heat of the summer, so having it checked before the dead of winter is a good idea. We can clean off the terminals and make sure that you have ample charge so that there are no surprises when you are on the roads.
420 116th Avenue NE in Bellevue, WA is where you will find our state-of-the-art Volvo service center at Volvo Cars of Bellevue. Take advantage of our online scheduling for your winter maintenance or give our service team a call to set up your appointment.