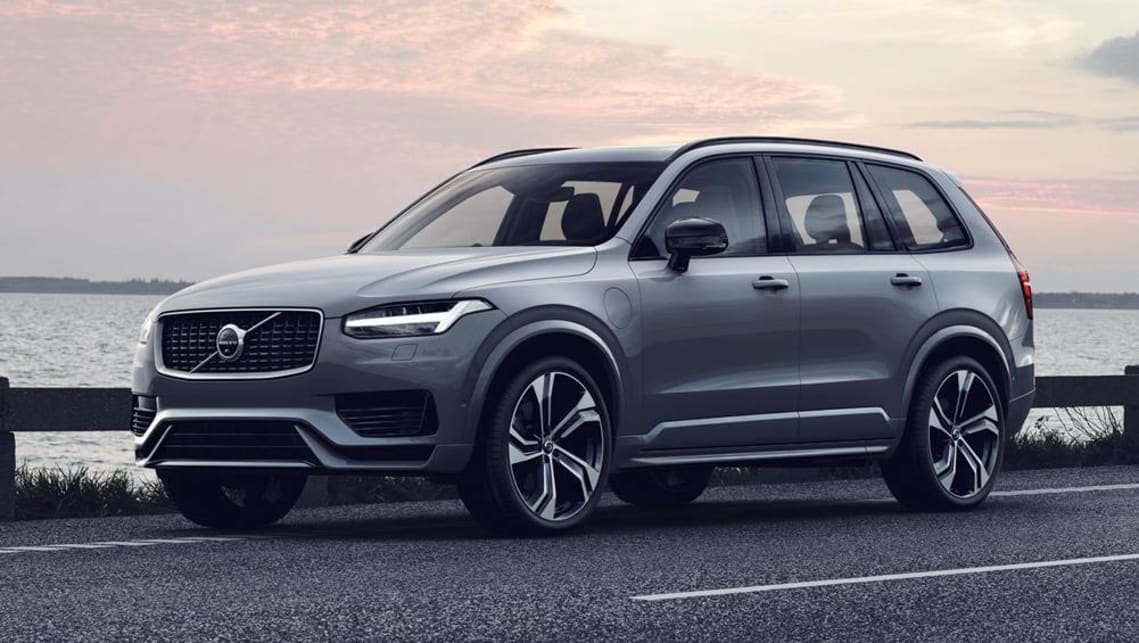 Being the largest SUV in the brand's lineup, the 2019 Volvo XC90 is a formidable contender in the segment of midsize SUVs. It made its debut in 2003 and was the first Volvo SUV model to be introduced to the North American market.
Buyers have four trim levels and three powertrains to select from on this luxurious SUV. Several configurations are also available, including luxury add-ons like a crystal gear shift knob, deluxe sound system, and massaging seats.
For the 2019 model, third-row seating now comes standard. The infotainment system has also been updated with a nine-inch touchscreen, a high-performance audio system, and a 220-watt amplifier.
Of course, no vehicle highlight is complete without a nod to its safety features. The 2019 Volvo XC90 does not skimp in this department. Features like rear-end collision mitigation, hill-start assist, active-bending headlights, and lane-keep assist all now come standard. Features like a 360-degree camera and self-parking assist are optional add-ons.
The Volvo XC90 has proven so reliable that Uber has selected the SUV as its prototype for an autonomous vehicle. It will still require a human driver, though some aspects of steering and braking will be controlled by the system's computer. In fact, Uber and Volvo automakers have been partnering since 2016. One of the reasons Uber selected the Volvo XC90 is because its existing safety features make it easy for the ridesharing company to install its own self-driving technology.
Come by Volvo Cars Bellevue while the summer is still young. See our new Volvo cars near Seattle, WA to check out the 2019 Volvo XC90 or any other model on your mind. This is also the time of year when we have limited-time specials.