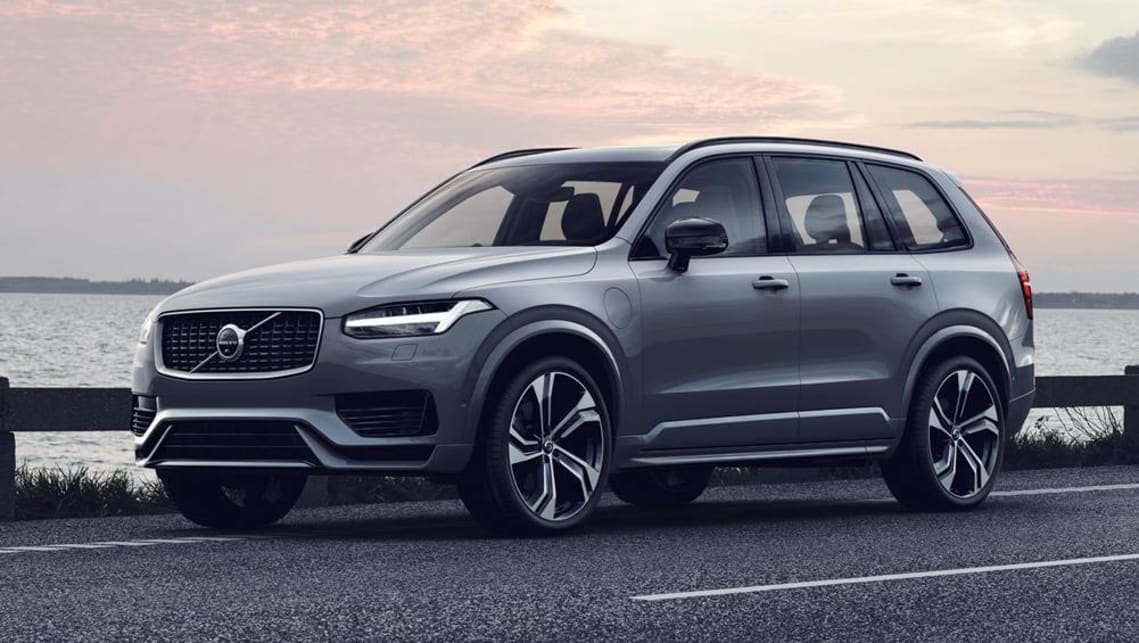 The Volvo brand has something for everyone. This includes the 2019 Volvo XC40, an entry-level compact SUV, and the 2019 Volvo XC90, a full-size SUV for families and adventurers. Well, it looks like consumers may soon have even more options for their consideration. The Swedish automaker has announced that two new additions may be in the works.
The first is an SUV that slots above the Volvo XC90, perhaps a Volvo XC100 or Volvo XC110? The second is a crossover below the Volvo XC40, so maybe a Volvo XC20?
Nothing is set in stone yet, but Volvo CEO Hakan Samuelsson confirmed in an interview with Auto Express that the company is considering adding new cars to the lineup. In regard to the new additions in the core SUV segment, Samuelsson says "I think we are looking into this possibility now."
With nothing confirmed yet, the focus is better spent on existing models. The 2020 Volvo XC60, for instance, has been updated with an iPad portrait-style touchscreen. This eliminates most of the buttons and knobs, giving the dashboard a much more refined and uncluttered look. This exudes a minimalist design.
Volvo vehicles are also known for their Sensus Navigation. Among its features, drivers can send their location in real time to family and friends. Another is the Volvo on Call, which automatically alerts emergency services if you are in a collision. It also tracks your vehicle in the event of theft.
Come by Volvo Cars Bellevue while the summer is still young. In the near future, our inventory may include additional SUV models. See our Volvo finance center near Seattle, WA once you decided on a model, new or pre-owned.