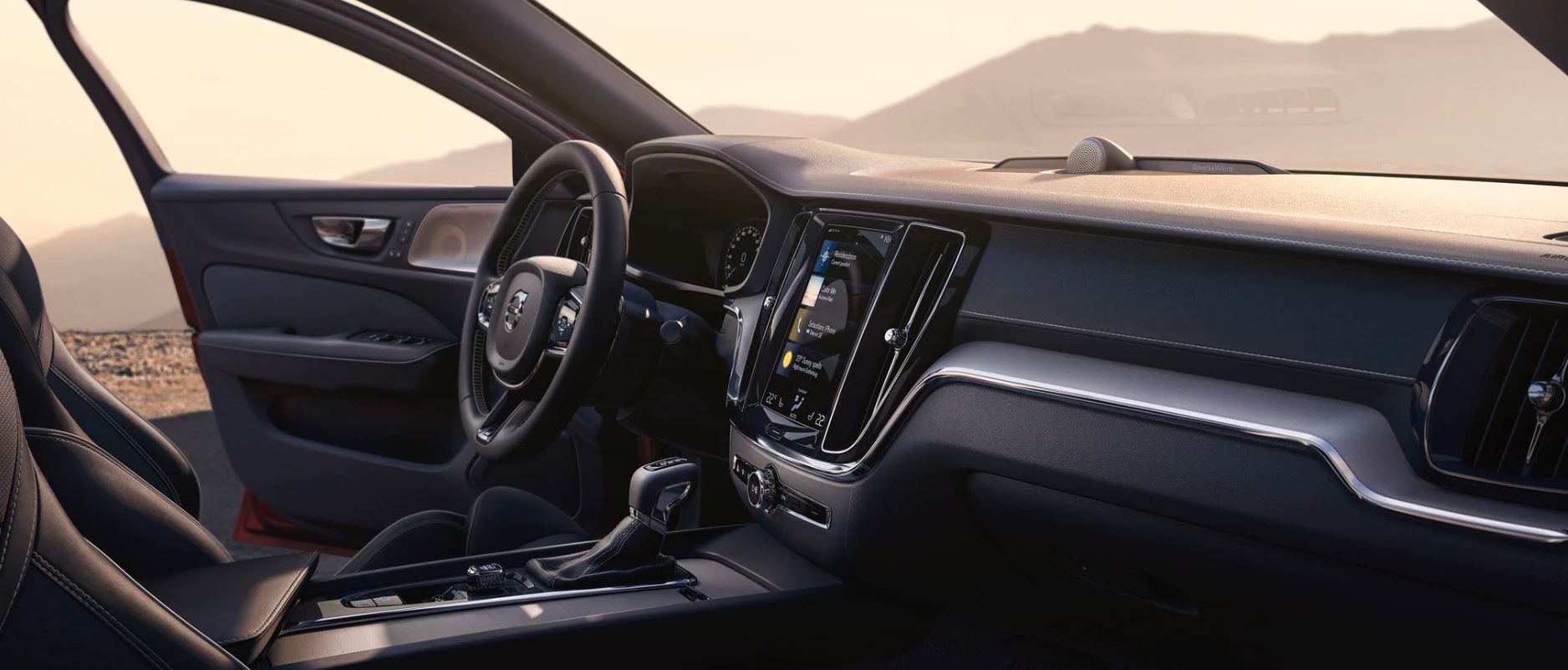 Summer is one of the best times of year to go car shopping. Often, there are manufacturer and dealership-specific offers as the new model year arrives. Aside from the vehicle itself, you might want to enhance your new or current set of wheels with OEM accessories. This is especially the case if you have extensive summer traveling plans ahead.
So, what are some of the accessories we carry? For outdoor travelers and off-roaders, we have load retainers and roof and cargo boxes. This makes it easy to carry oddly-shaped items, such as a surfboard or kayak.
If you want extra interior protection, then we suggest our compartment and boot mats, available for both the cargo and passenger area. Our sturdy mats keep dirt and debris at bay no matter how dirty your footwear is.
Does your incoming travel plan include a furry companion? Instead of keeping your canine confined in a crate, fortify the cargo area with a dog gate. This gives your dog the entire cargo section to roam freely while keeping it separated from the rest of the cabin. We also carry load compartment dividers so you can reserve a section for your dog while using the rest of the space for cargo.
We want to stress that it's always best to gravitate towards OEM accessories rather than opting for third-party aftermarket imitations. The former is specifically designed for Volvo vehicles and even specific models. This ensures longevity and a warranty. Volvo accessories for Volvo vehicles is the best way to go.
Be sure to stop by Volvo Cars Bellevue for Volvo accessories near Lynnwood, WA. We carry parts and accessories for specific models like the 2019 Volvo S60 and others.