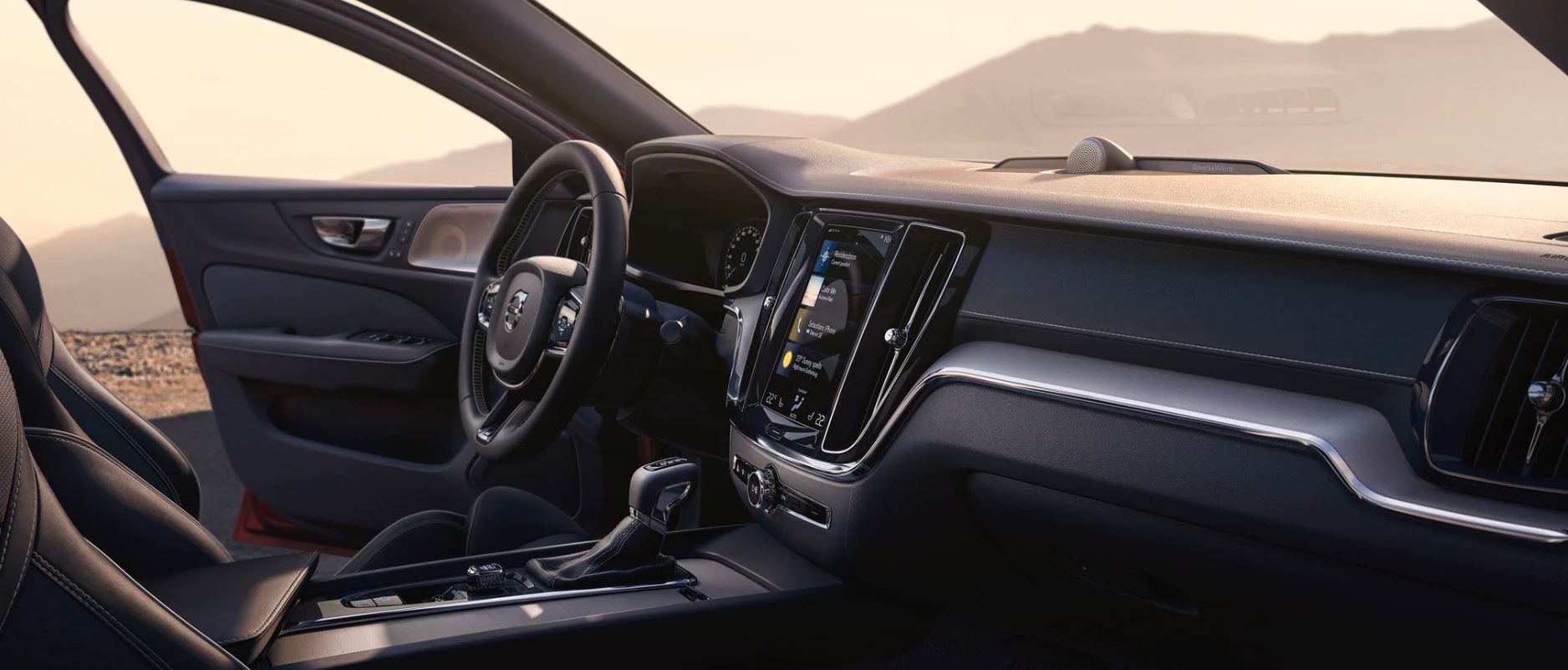 Volvo automakers are committed to the safety of every driver who gets behind the wheel of a Volvo vehicle. To reduce driver injury, the manufacturer has announced a series of plans and technology implementations that will be in effect by 2020.
One implementation, which has been in the works since 2012, is a pedestrian airbag. This is the first of its kind and is an airbag that inflates from the vehicle's front exterior. This minimizes the injury to a pedestrian. This is a huge game-changer in automobile safety. Pedestrians make up 12% of traffic-related fatalities in the U.S.
Back in March, the automaker also announced that 2020 models will be fitted with an interior camera that monitors the driver. It can detect signs of driver fatigue or intoxication and send warning alerts. Should the driver fail to respond, the vehicle's autonomous capabilities kick in. This includes limiting the car's speed and even automatically pulling over and bringing the car to a safe halt. Finally, plans are in place to set a maximum speed limit of 112 mph on all its vehicles by 2020.
In addition, the automaker will also be offering a free SIM card with 100 GB of free data. This can be used with the vehicle's connectivity services, which includes a sleuth of real-time information, such as traffic updates and road closure alerts. In-car connectivity also brings a host of entertainment and journey-planning features.
Come by Volvo Cars Bellevue. Most of the 2020 models will be at our dealership in the coming months. For the time being, you can browse our robust 2019 inventory, which includes models like the 2019 Volvo V90 Cross Country and more. See our new Volvo vehicles near Seattle, WA by visiting our showroom and speaking with a dealer.